Gramling Incorporated
Since 1971, Gramling Incorporated has been a manufacturer's representative servicing Wisconsin, Minnesota, and the U.P.
We value longstanding relationships with both our customers and principals alike, many of which have been with us since our founding.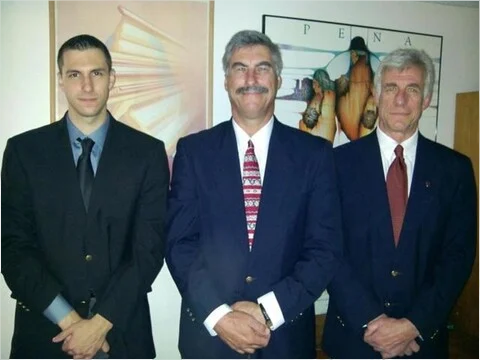 Proudly Representing These Fine Companies
Below the Hook Lifting Devices, Upenders, Die Mold Carts, and Custom Engineered Handling Systems

Wire Rope Spooling Systems for Winches, Cranes and Other Applications: OEM and Field Installations

Radio and Infrared Remote Control Systems for overhead Cranes, Locomotives and PLC Radio Applications.

Manufacturer of magnets for workholding, lifting, material handling, and separation applications.

Raco International Incorporated

Electric Linear and Rotary Actuators and Linear Drives

Heavy Duty Pneumatic and Hydraulic Power Cylinders.

Custom Built Air-Conditioning and Heating for Pulpits, Crane Cabs, Control Enclosures, Motor Rooms and Custom Built PCRs.

Variable Frequency Drives and Soft-Start AC motor Control.

Pressure Gauges, Transducers, Transmitters and Chemical Seals.